About The Publicans Lunch
In 1987 a group of affable, enterprising but battling publicans decided, as a collective, to run a lunch each Tuesday at a pub of one of their number. The group included Tony Counsel, Keith McNaughton, Gerard Rush and Peter McWilliam, with Bob O Kane soon to join the ranks. The word spread amongst the scores of Melbourne's inner suburban hotels increasing numbers and activity.
Bob gradually took over the running and promotion of the now monthly event and during the tough years of the late 80s and early 90s many attendees found solace in the good hearted social mixing and the information and motivation provided by guest speakers.
The luncheon became bigger encompassing people who provided services to the pub industry and those who supplied food and beverages. During this time various characters such as Peter Archbold, Laurie Taberner and John 'Curly' Allen took the lead role for the lunches, each offering his own individual style to the day. Kristen Sheahan's stint at the helm, ably supported by Amy Robson, broadened the appeal of the group to female and younger publicans.
Always keen to assist in selling good beer CUB came on board to support the lunch through the involvement of Brewery identities Phil Chambers, David Rhys-Jones, Norm Gardner, Tim Powell, Geoff Kimmett and David Clancy. Through the good grace of Kevin Ankatel and Eddy Kazmarek United Refrigeration established a monthly mailout inviting attendees and outlining the details and speakers for the venue.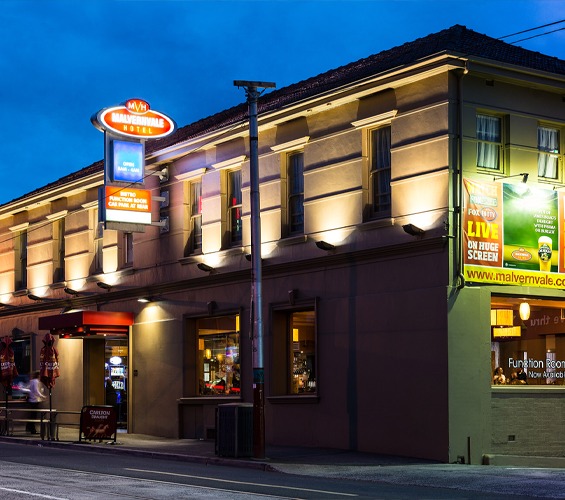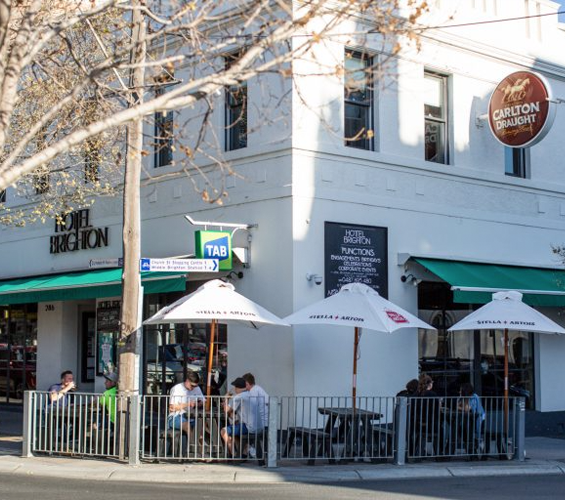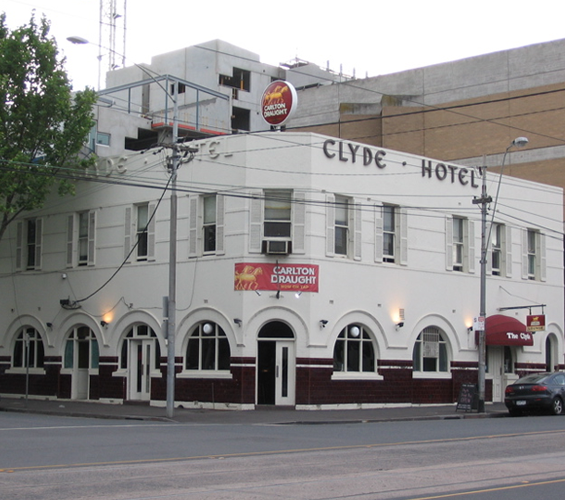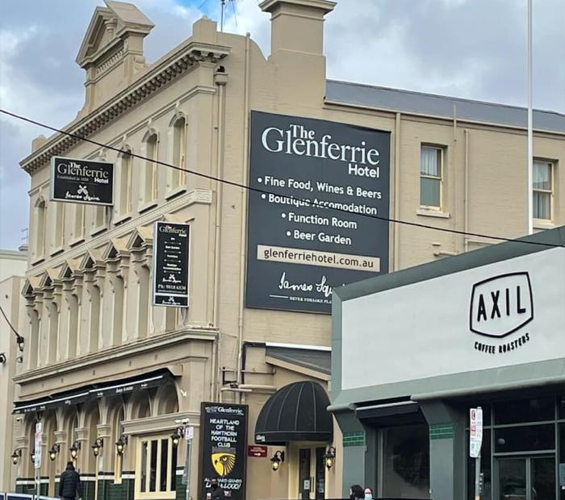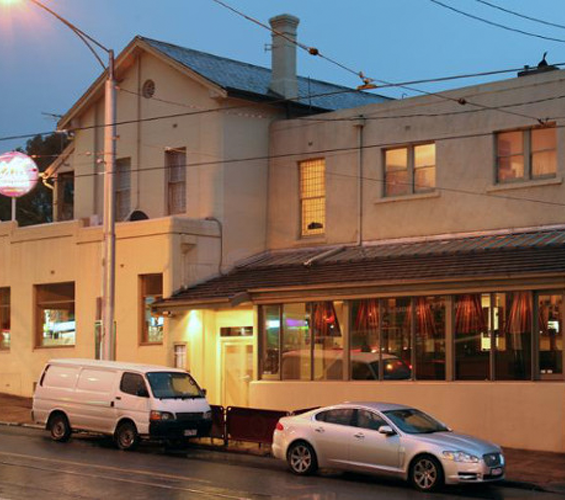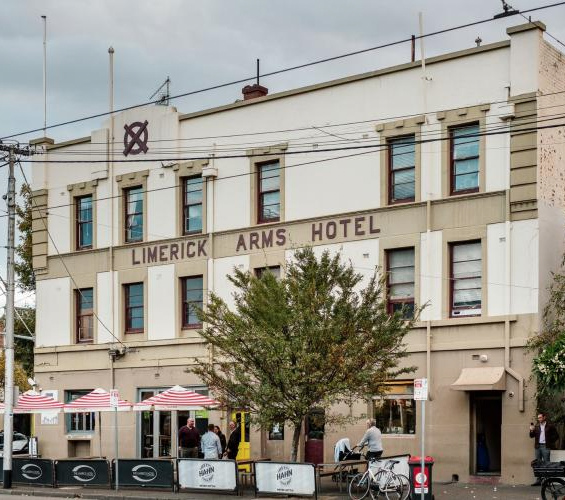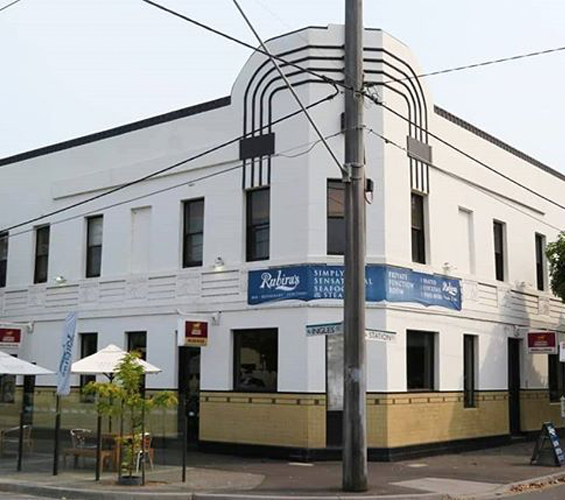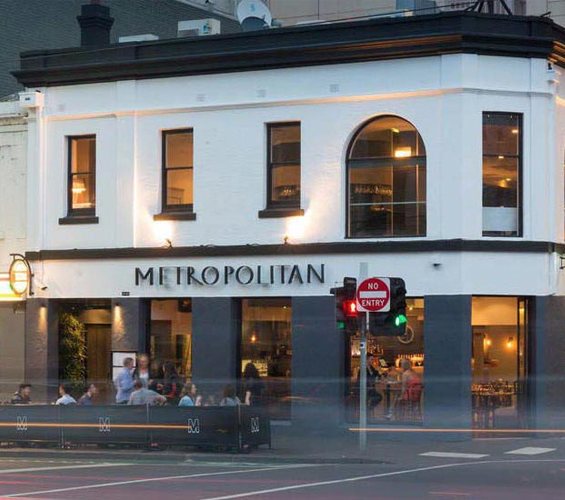 Assistance also came from the AHA of which many participants were members. Paddy O Sullivan provided a monthly report on the items being canvassed by the AHA and what was developing with Liquor and Gaming legislation at various levels of government.
In 2009 Laurie Taberner asked Tony Counsel and Paul Branagan to take over the running of the lunches which were losing interest and numbers, especially amongst publicans. A committee was formed and it was decide to reduce the lunches to once every two months, streamline the formalities and vary the venues occasionally. This has worked well for the past four years and feedback has been encouraging.
The atmosphere of the lunches has been friendly and relaxed and the days informative and supportive. The group is still keen to attract more licensees and venue operators and to attain a better gender balance and to maintain these regular gatherings as an important part of Melbourne's vibrant hospitality industry.